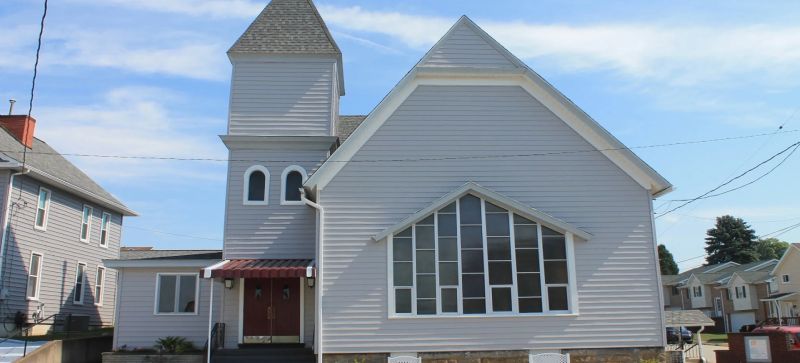 Aware of the Times.
Anchored in the Truth.
We Use Only the King James Bible and Offer Services That Are Conservative and Traditional
The First Baptist Church of Belle Vernon is an Independent, Bible-believing, Bible-preaching Baptist church. We use only the King James Bible, and our services are conservative and traditional: we still sing hymns from a hymnbook and do not use any contemporary music. We are a missions-minded church focusing our efforts on carrying out the Great Commission. We support missionaries who are sent out of local New Testament Baptist churches of like faith and practice. We invite you to come visit and see for yourself.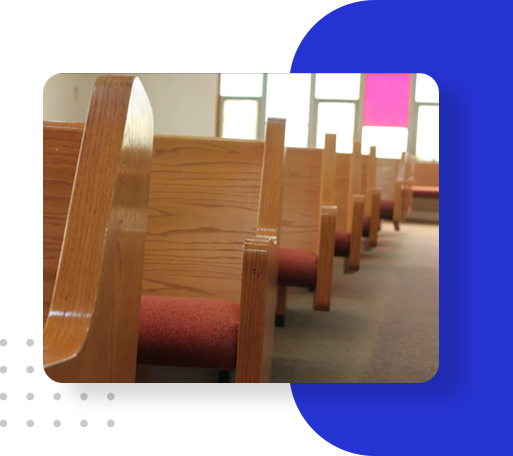 Pastor Earl Rosenbalm was brought up in a Christian home. At the age of ten, he accepted Jesus Christ as his Lord and Savior. He was baptized into the membership of Temple Baptist Church in Cincinnati, Ohio.
While at youth camp in August 1965, he surrendered to God's call to preach the gospel. Upon graduating from high school, he enrolled in the Cincinnati Baptist Bible College, sponsored by Central Baptist Church, and graduated with a Bachelor of Arts degree in June 1973. He then attended the Independent Baptist College in Dallas, Texas, sponsored at that time by Trinity Temple Baptist Church, from January 1978 to May 1980. He graduated with a Master of Arts degree.
He married Carolyn Floyd on October 5, 1974. God blessed their union with five wonderful children - Amanda, Angela, Adam, Erich, and Jonathan. All five are actively involved in their churches and faithfully serving the Lord. Adam and Erich have surrendered to preach. Adam is a missionary to Kumasi, Ghana, West Africa, and Erich is currently pastoring a work in Butler, Kentucky. Pastor and Carolyn have also been blessed with several grandchildren.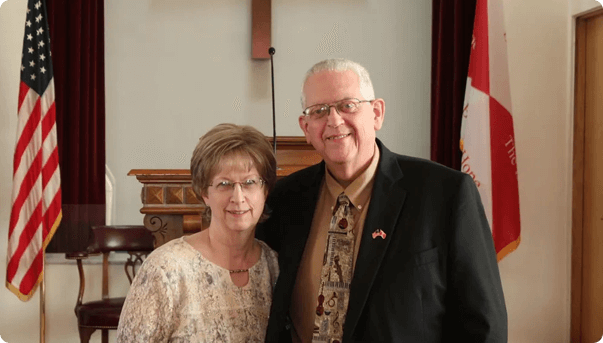 Following graduation from IBC, Pastor Rosenbalm served from July 1980 to July 1985 as the assistant pastor at Coulter Road Baptist Church in McKeesport, Pennsylvania, where Bro. James Head was the pastor. He returned to Cincinnati in 1985. He has taught in two Christian schools and served as dean of a Bible college. He also pastored Cornerstone Baptist Church from March 1989 until May 1994 when the church merged with Bible-Way Missionary Baptist Church in Hamilton, Ohio. Pastor Rosenbalm served as the associate pastor at Bible-Way until July 2014 when he left to become pastor of Temple Baptist Church in Carlisle, Ohio. He was there for three years until the Lord led the First Baptist Church of Belle Vernon to call him as their pastor. He began his pastoral duties here on the first Sunday of August 2017.
Sunday School - 10:00 A.M.
Morning Service - 11:00 A.M.
Evening Service - 6:00 P.M.
Prayer & Bible Study - 6:00 P.M.